The Petesse family boasts very ancient historical origins in the cultivation of olive trees, as far back as 1750 , when the Papal State, thanks to extraordinary incentive measures, brought about a great increase in olive growing in the Umbrian territory.
One hundred years later, Giuseppe Petesse , given the increasing production of olives, decided to start the milling business. So he bought an old farmhouse called "Fonte Torre" in the village of Colle Scandolaro, where his family lived and here he built the first animal-powered stone mill.
From that moment on the milling activity was never interrupted.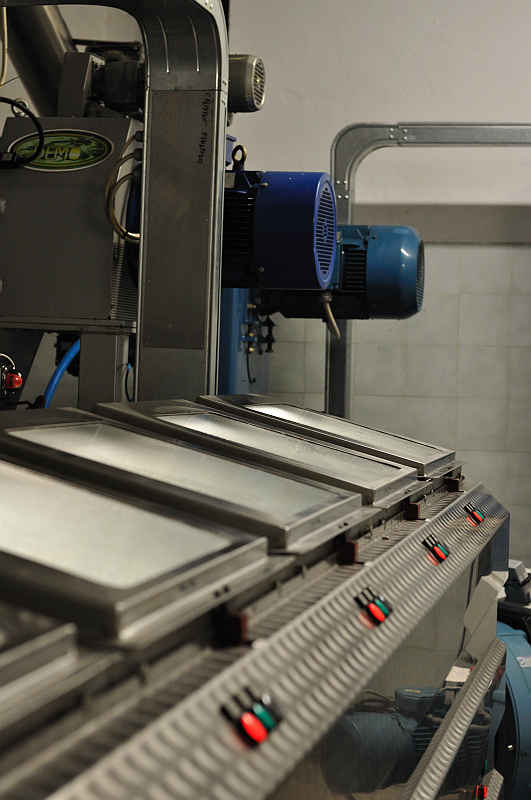 The milling system has been renewed and it evolved through the years, thanks to Petesse new generations.
Giuseppe great-grandchildrens Giovanni and Ferdinando, modernized the olive mill, replacing the animal-drawn system with a combustion engine and finally with a electric one. They also substituted the wooden press with a cast iron press. Today all these stone machines are not used anymore since they have been replaced with a modern cold extraction continuous system.

Today the whole farm is run by Maria Angela, Giovanni's daughter, who dedicates herself to olive oil production and olive trees cultivation, helped by her husband, two daughters and son.